Light up
your home
with the colors and textures of the outdoors in our mica lamps
You will always find something new
51st Anniversary
Flash SALE
September 13-20
We're Open!
We're open Monday – Saturday 12-6 pm, Sunday 12-5 pm
We would greatly appreciate it if you would call the shop (510 527 2623) to make an appointment for in-person shopping.
For our wiring repair customers we are able to do drop-offs and pick-ups outside, in the back alley – again please call ahead to let us know you will be coming by.
We ask that you use hand sanitizer before shopping, observe safe distancing rules, and of course wear a mask over your mouth and nose. It goes without saying, please stay home if you are not feeling well.
We look forward to the day when this disease is brought under control and we can safely congregate, but until then we're committed to providing a safe shopping and working environment and appreciate your patience and cooperation.
Thank you!
"Happiness can be found, even in the darkest of times, if one only remembers to turn on the light."
Featured Lighting
Sue Johnson Custom Lamps & Shades
Extraordinary handcrafted lamps and lamp shades since 1972
Select from our breathtaking range of beautiful, functional home lighting created by Sue Johnson and her staff of artisans. Be inspired by the creativity and the unique selection of lighting available.
Table Lamps | Ceiling Lamps | Wall Sconces | Floor lamps | Lamp Collections
Custom Lighting & Lamp Repair
Sue Johnson and staff also provide custom wiring and repair services, creating new lamps from client's treasures or re-wiring/repairing existing older lighting.
We also can design and create new and exciting lamp shades for your new or rejuvenated lamps.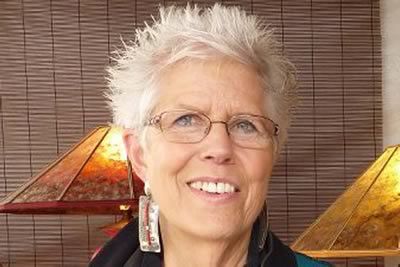 The lights are on!
~ Sue Johnson
Shop Departments