We're Open!
We are now open on our regular schedule, Mon-Sat 12-6 pm, Sun 12-5 pm. However, we are only allowing 1 or 2 people into the shop at a time, observing public health guidelines, including wearing masks, using hand sanitizer and practicing safe distancing. And while we take walk-ins and love to see everyone, at this time we prefer our customers call the shop to make an appointment, (510) 527-2623.
Thank you!
"Happiness can be found, even in the darkest of times, if one only remembers to turn on the light."
Featured Lighting
Sue Johnson Custom Lamps & Shades
Extraordinary handcrafted lamps and lamp shades since 1972
Select from our breathtaking range of beautiful, functional home lighting created by Sue Johnson and her staff of artisans. Be inspired by the creativity and the unique selection of lighting available.
Table Lamps | Ceiling Lamps | Wall Sconces | Floor lamps | Lamp Collections
Custom Lighting & Lamp Repair
Sue Johnson and staff also provide custom wiring and repair services, creating new lamps from client's treasures or re-wiring/repairing existing older lighting.
We also can design and create new and exciting lamp shades for your new or rejuvenated lamps.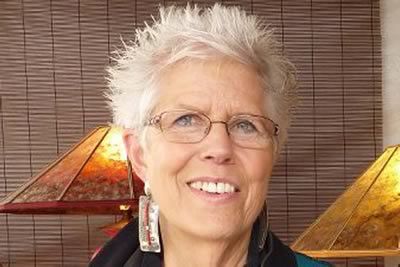 The lights are on!
~ Sue Johnson
Shop Departments