Our website is always open!
During the Covid-19 crisis our walk-in retail business is closed but we are endeavoring to be available via phone at 510 527 2623 during our regular shop hours (Mon-Sat 12-6, Sun 12-5), however, please be prepared to leave your name and phone# and we will return your call. Or contact us by email as well.
We are all healthy and working on our current custom orders in our home studios and are in the process of contacting our customers to discuss delivery options.
We will let you know our plans as the situation changes. We urge everyone to stay home as instructed, wash your hands, and be vigilant.
"Happiness can be found, even in the darkest of times, if one only remembers to turn on the light."
Featured Lighting
Sue Johnson Custom Lamps & Shades
Extraordinary handcrafted lamps and lamp shades since 1972
Select from our breathtaking range of beautiful, functional home lighting created by Sue Johnson and her staff of artisans. Be inspired by the creativity and the unique selection of lighting available.
Table Lamps | Ceiling Lamps | Wall Sconces | Floor lamps | Lamp Collections
Custom Lighting & Lamp Repair
Sue Johnson and staff also provide custom wiring and repair services, creating new lamps from client's treasures or re-wiring/repairing existing older lighting.
We also can design and create new and exciting lamp shades for your new or rejuvenated lamps.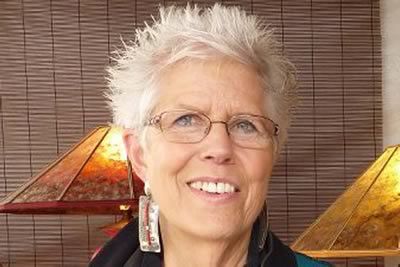 The lights are on!
~ Sue Johnson
Shop Departments