Asian lamps and Lighting & Asian lamp shades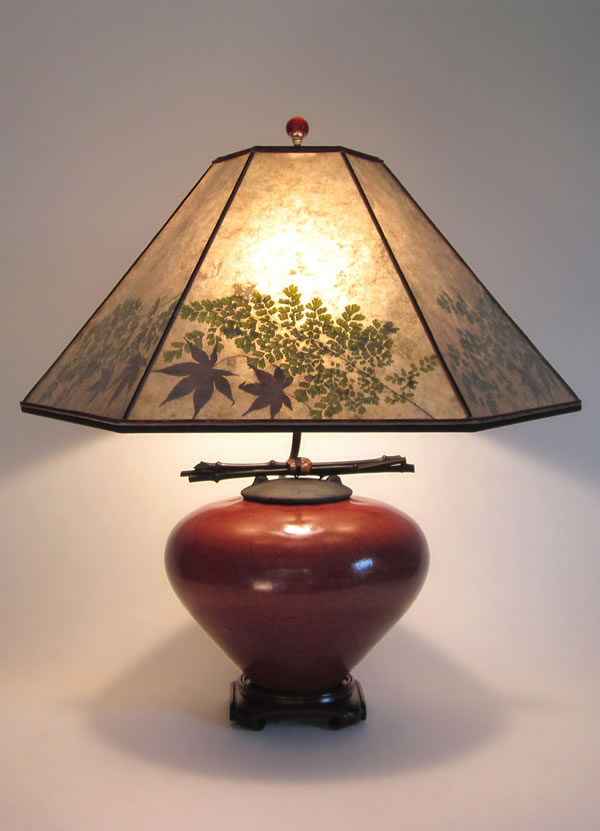 Almost all of of our Asian style lamps and shades, including special, antique, limited edition or one-of-a-kind lamp bases and shades, are items that you won't find anywhere else.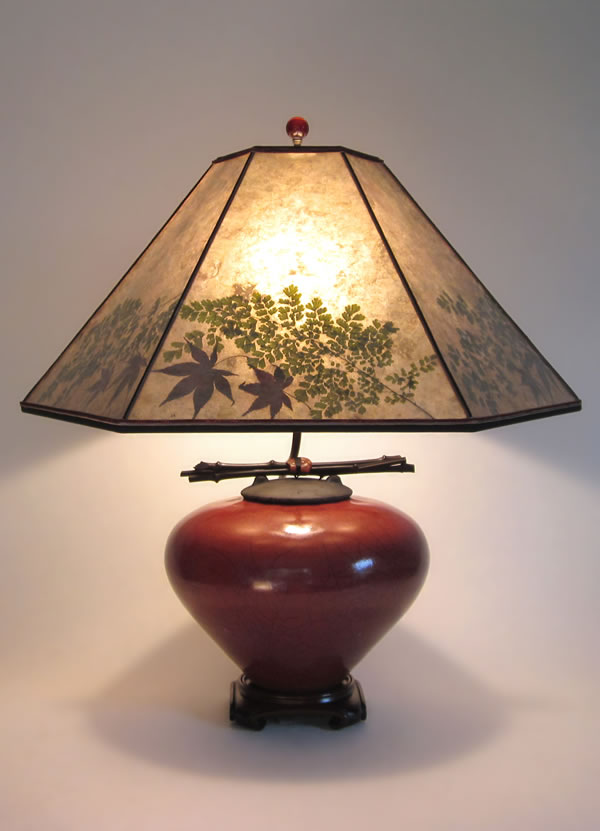 Included in this collection are lamps and shades featuring many of the iconic images found in Asian art: bamboo, maple, ginkgo and cherry blossoms. In addition to lamps by contemporary artists, we also try to keep a selection of antique champleve and cloisonne lamps in the shop. We have included photos here of lamps and shades that are no longer available but illustrate these styles and some lamp shade design possibilities. Please contact the lamp shop to inquire about our current selection of these one-of-a-kind lamps. We also can turn your cloisonne vase into a unique and functional lamp and top it with a beautiful shade.
Showing 1–12 of 32 results
Showing 1–12 of 32 results